Randi and Paul Mundt, Bluffdale, Utah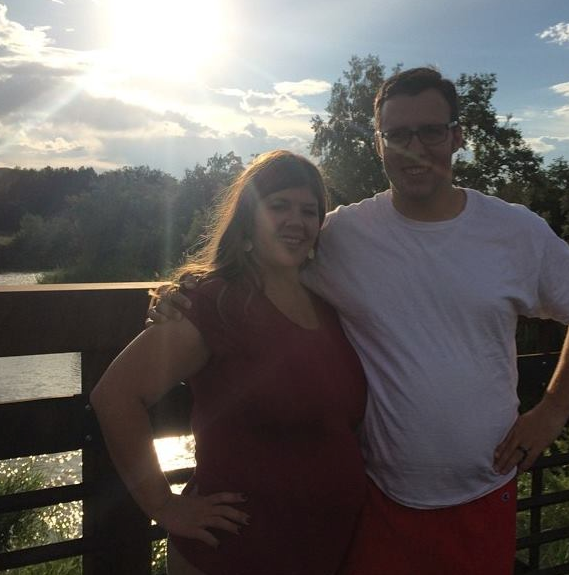 Kristine and Aaron Bartlett, Alpine, Utah
The Johnsons, Herriman, Utah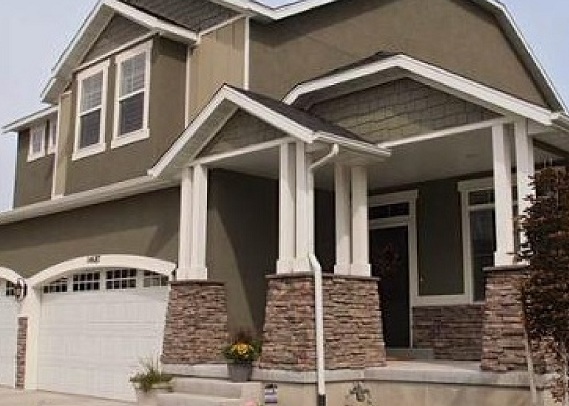 Nola and Tyler Bird,Vermont Utah
Kelly and Cathy Lund, South Jordan, Utah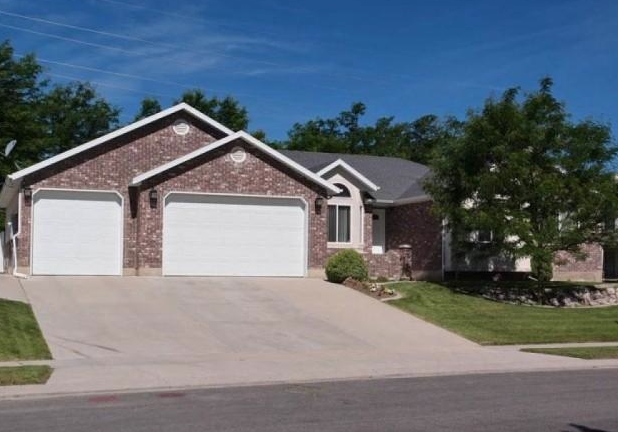 Dave Williamson - Victory Homes Vice President of Construction, SALT LAKE CITY, Utah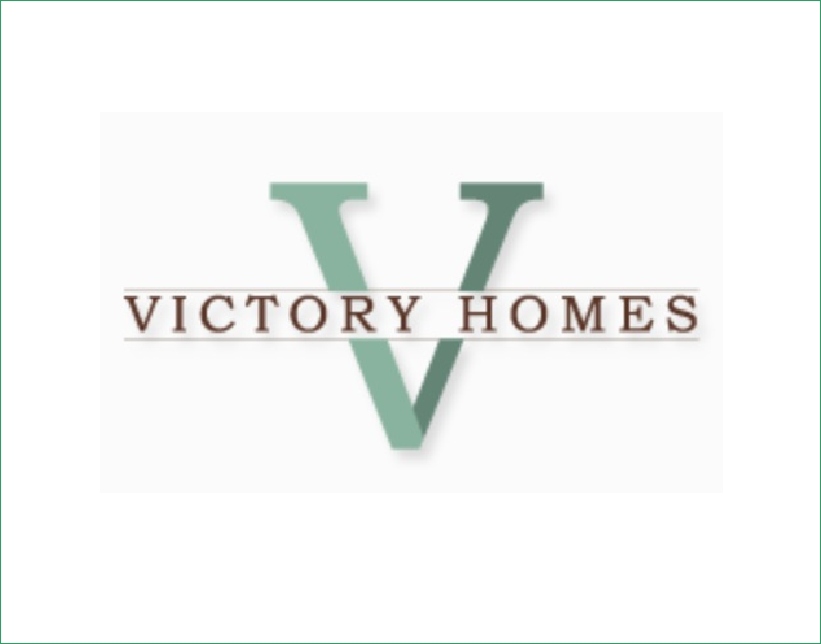 The Hawke Family, Provo, Utah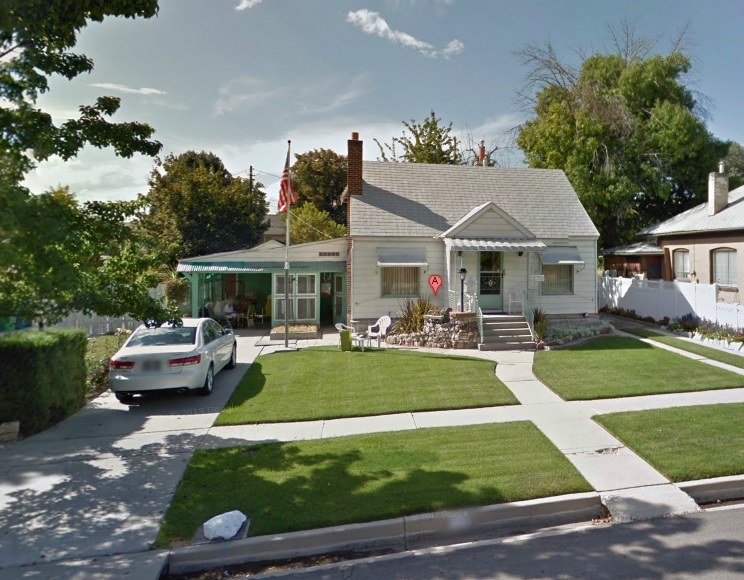 Codi & Coby Long, Herriman, Utah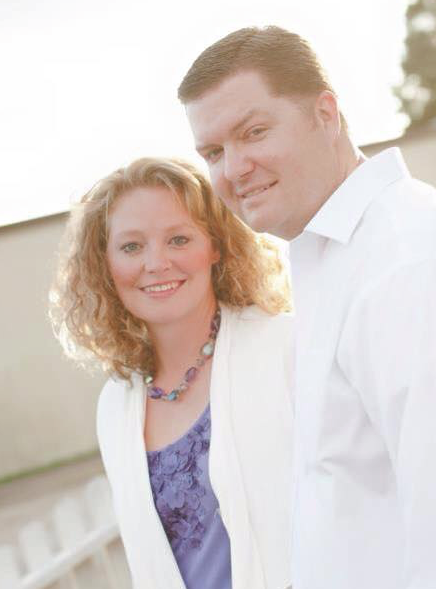 Gordon and Rose McPhail, Herriman, Utah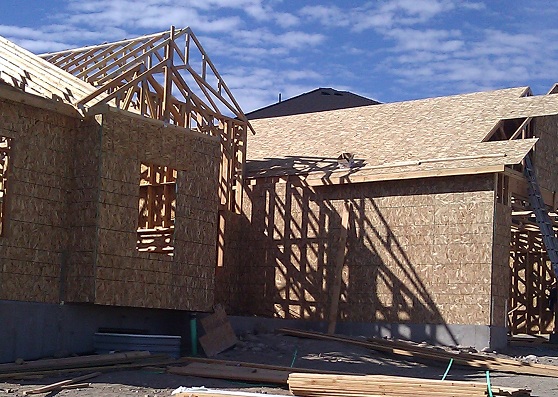 Zac & Jeri VanLeuven, Herriman, Utah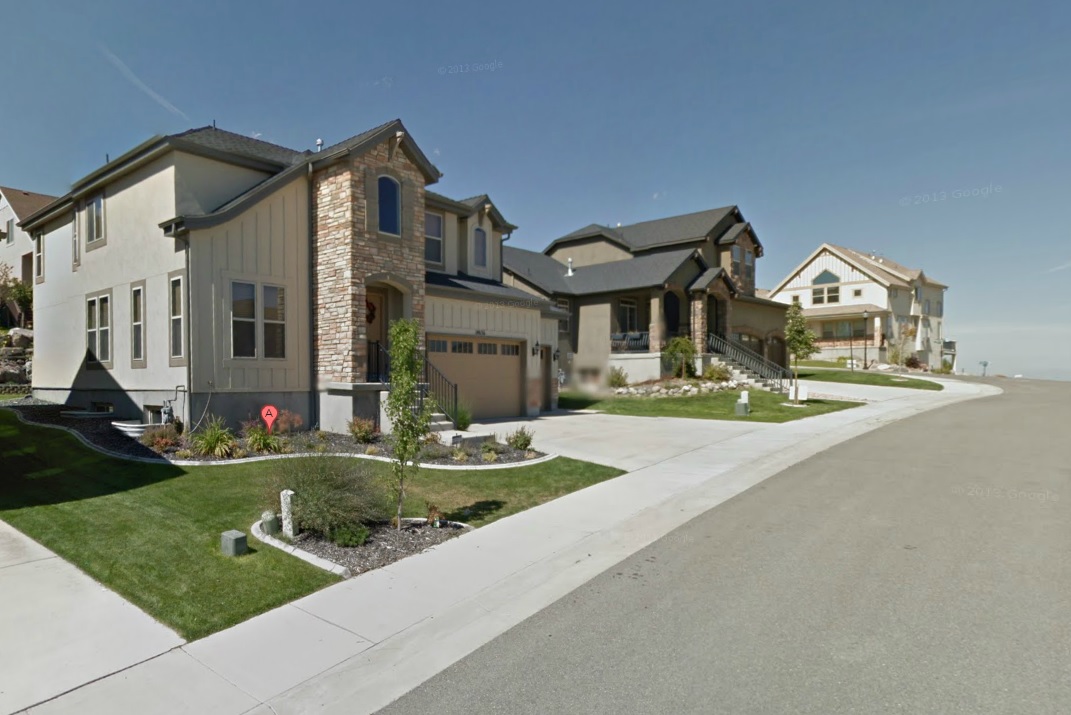 Marcus McReynolds, Herriman, Utah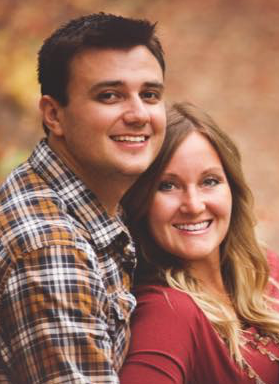 The Morales Family, Herriman, Utah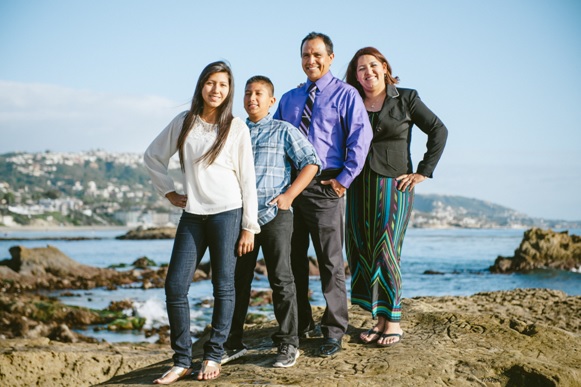 Marilyn Judson, Juniper Point, Herriman. Utah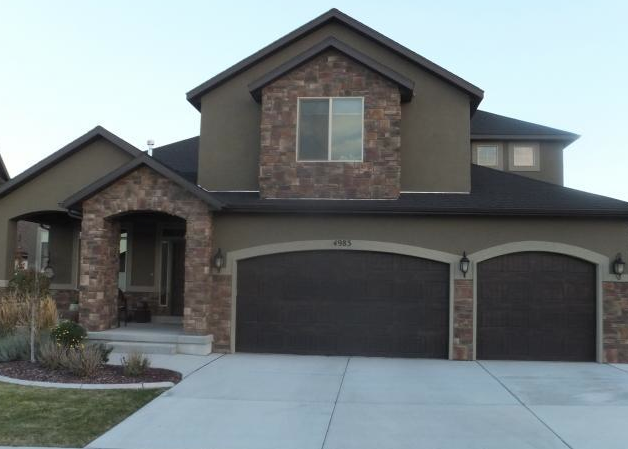 Josh and Cindy Buhler, Herriman, Utah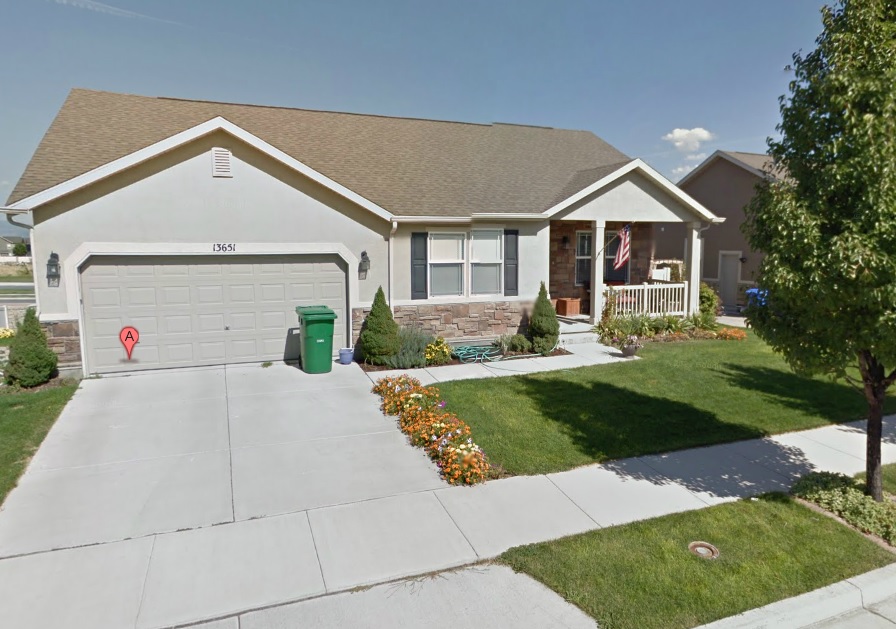 Kami and Chaz Terry, Rosecrest, Herriman Utah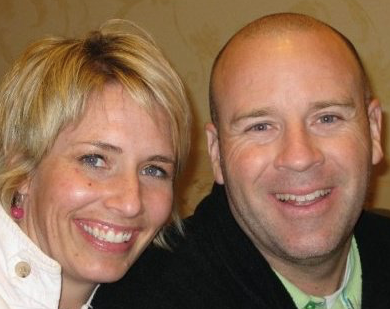 Jeannene Arnell, Senior Loan Officer, Security National Mortgage Company, Riverton, Utah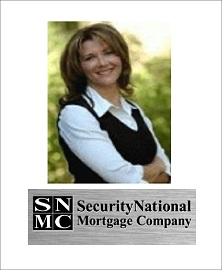 Mike & Chanda Bellick, Saratoga Springs, Utah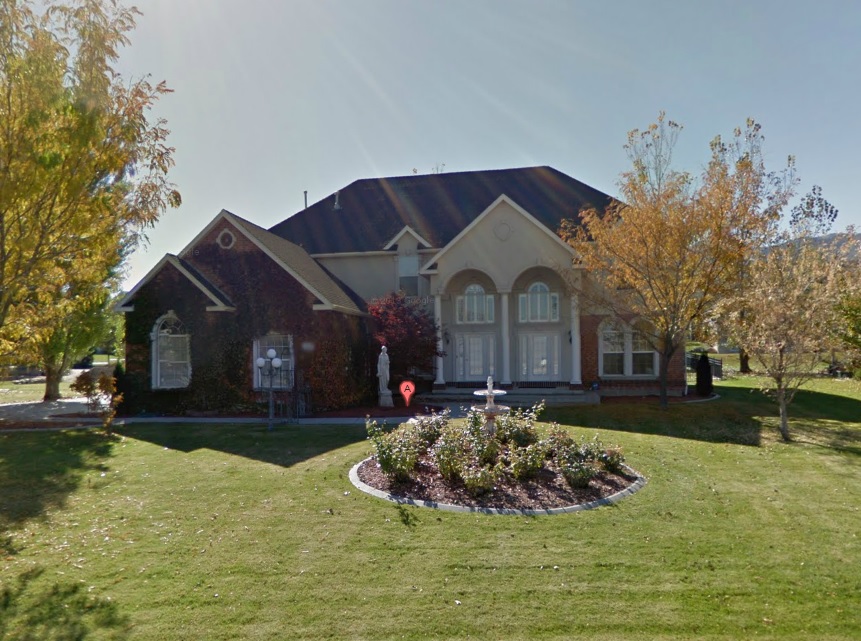 Josh and Sam Holt,Juniper Point, Herriman. We were very happy with the Presbury team and how quickly and efficiently they made everything happen. We sold our home in 1 day and over asking price and were in our new home within a month. They responded quickly to every call or text messages we sent. We were always informed throughout the entire process and they were very professional. Thank you Lesley-Ann and Steve for making our transactions easy and stress free. Would definitely recommend them if you are thinking of selling or buying a home.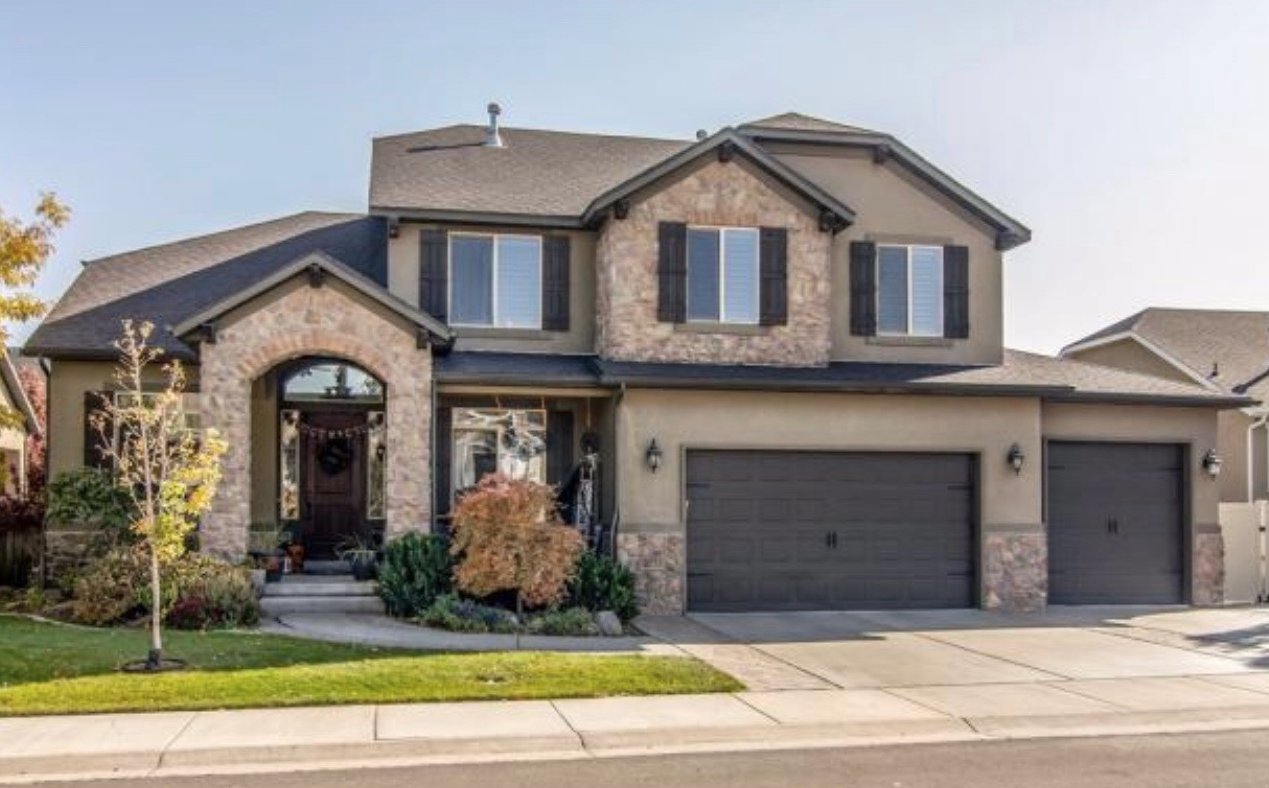 Destre and Steve Downing,Juniper Point, Herriman. Utah. Lesley-Ann and Steve Presbury are just who you're looking for when you need to sell your home! From amazing photography to step by step advice and expertise, there is no question that the Presburys have you covered. They were incredible to work with every step of the way. We felt taken care of, appreciated and would highly recommend them.
Dan and Jena Richardson, Herriman, Utah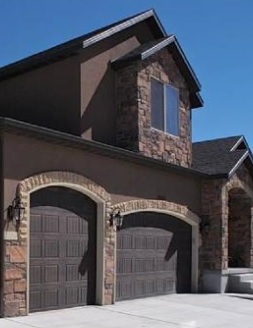 Bart & Michelle Coverstone, Riverton, Utah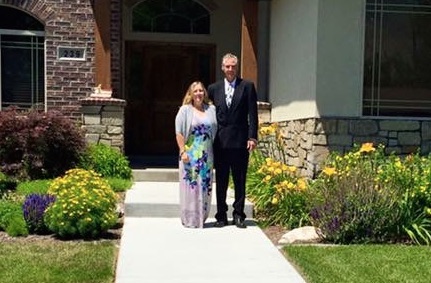 Rob and Laura Meier, - Juniper Point, Herriman. When you want a real estate team with the highest level of integrity and commitment to help you navigate through the unexpected complexities of a real estate transition, you want the Presbury Reality. Sold in 2 days and over asking price - you cannot ask for more than that!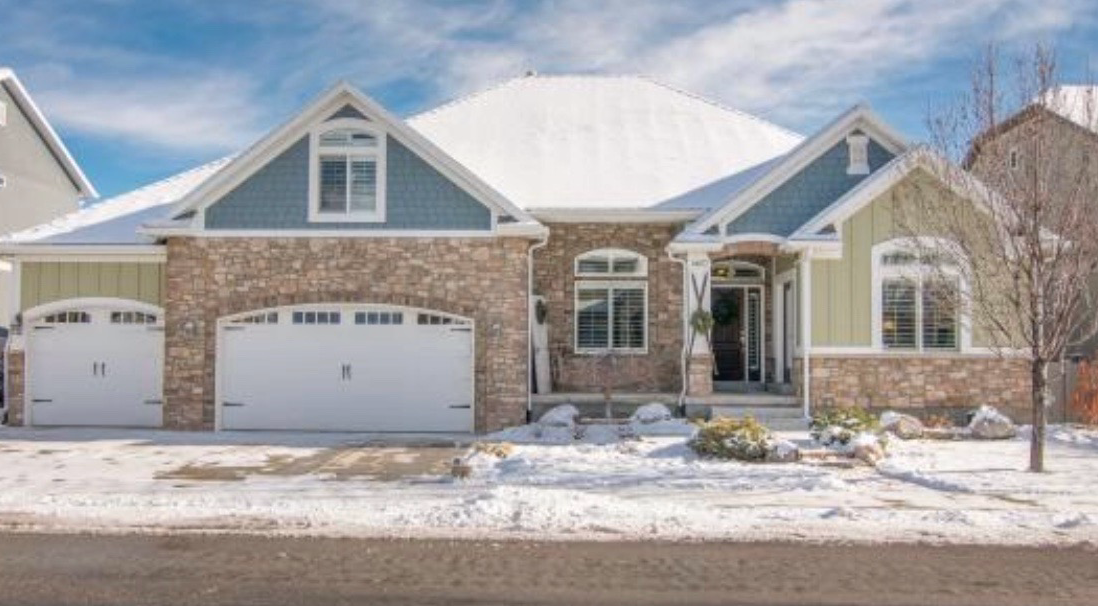 Bruce Baird, Herriman, Utah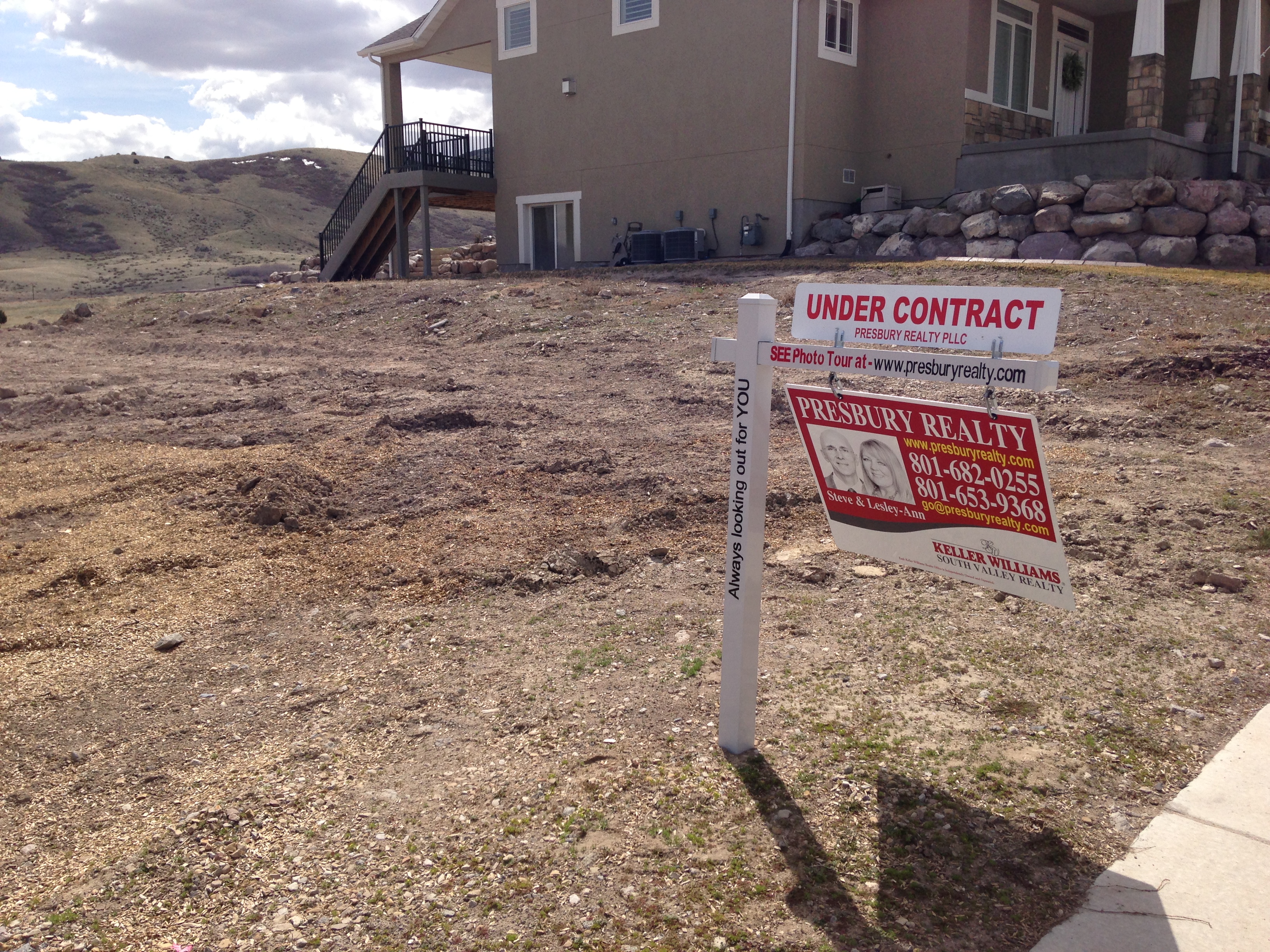 Lisa Mane, Living in Texas selling her home in Herriman, Utah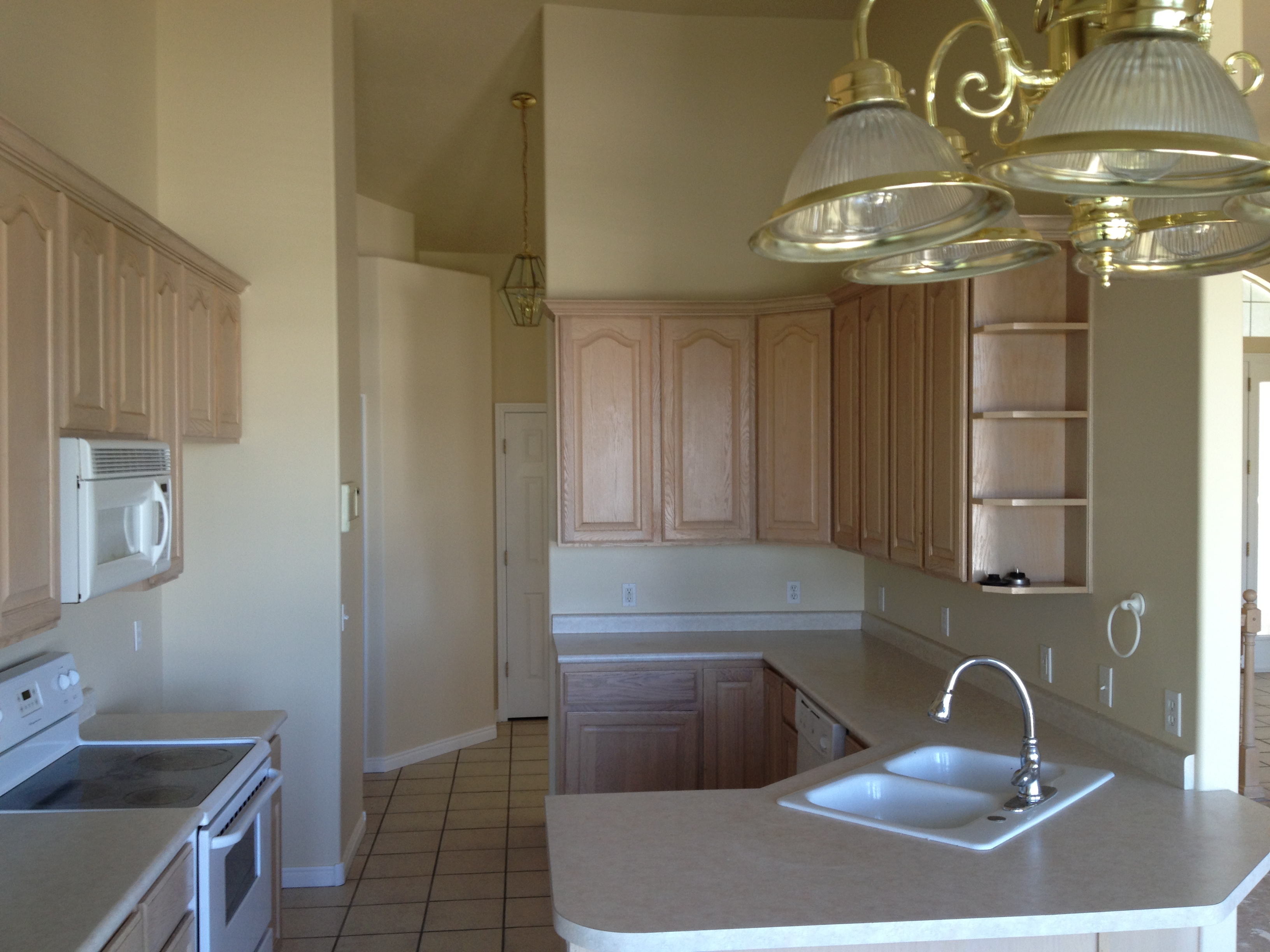 Pulley Family, West Jordan and Herriman, Utah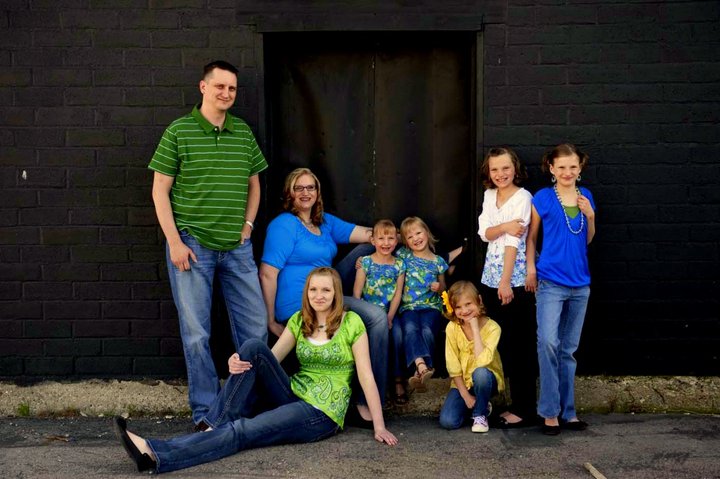 Natalie and BJ Rousey, Herriman, Utah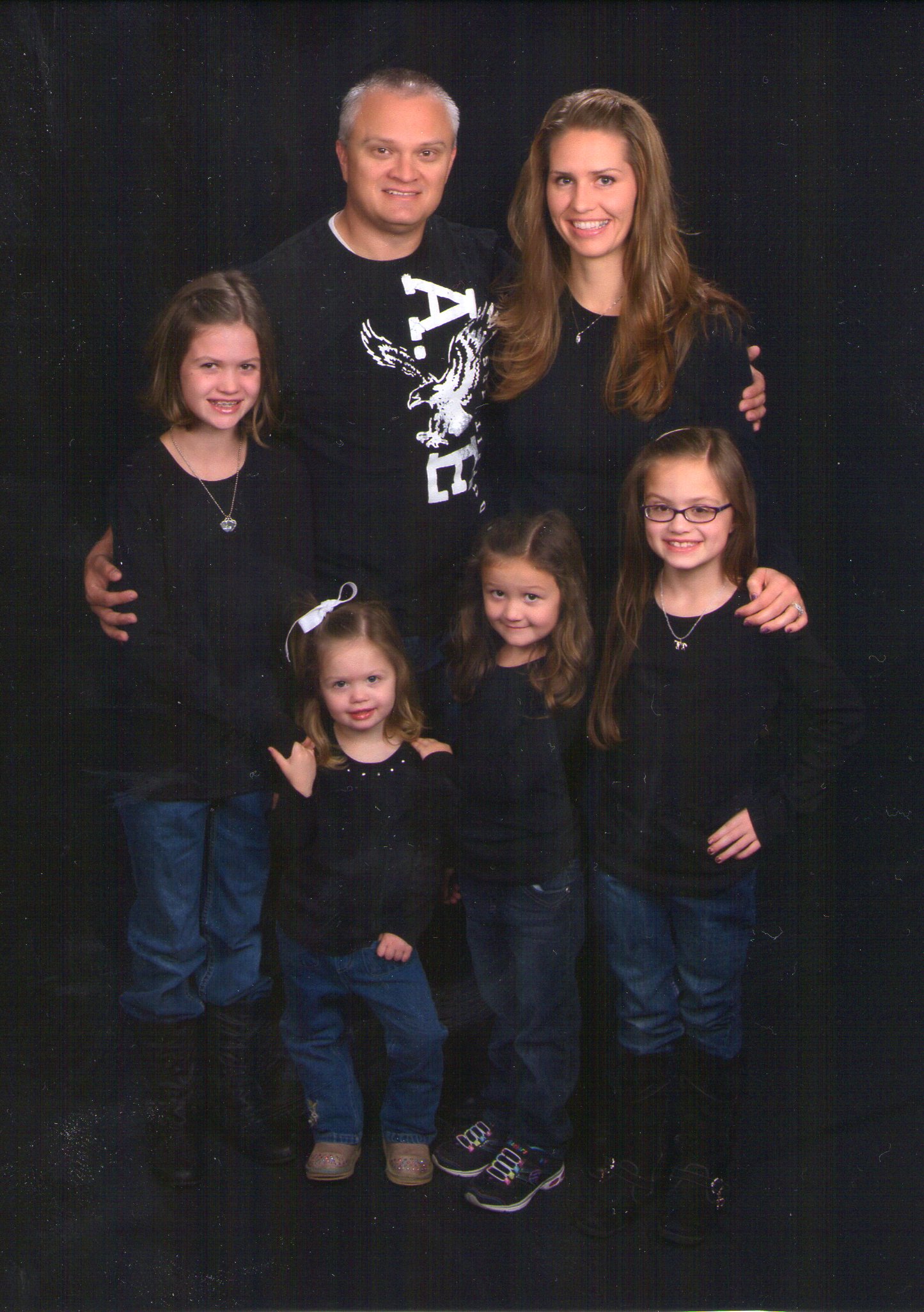 Corine and Ryan Wright,Herriman, Utah
Michelle McReynolds, Herriman, Utah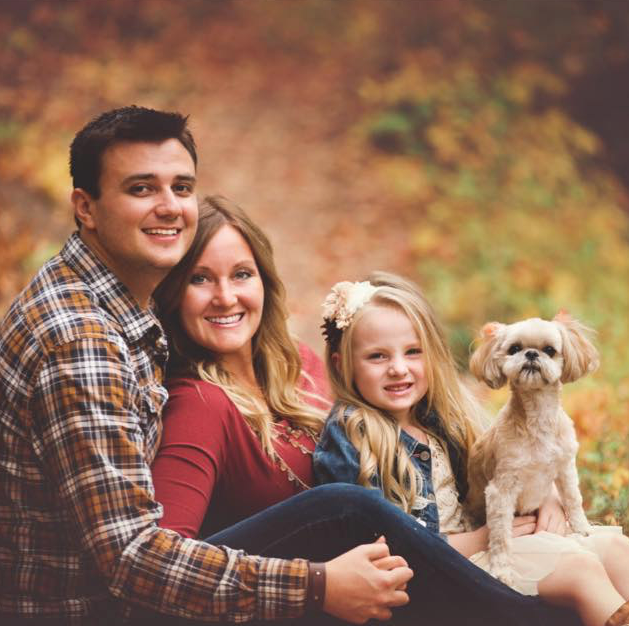 JD & Alisa Dunn,Juniper Point, Herriman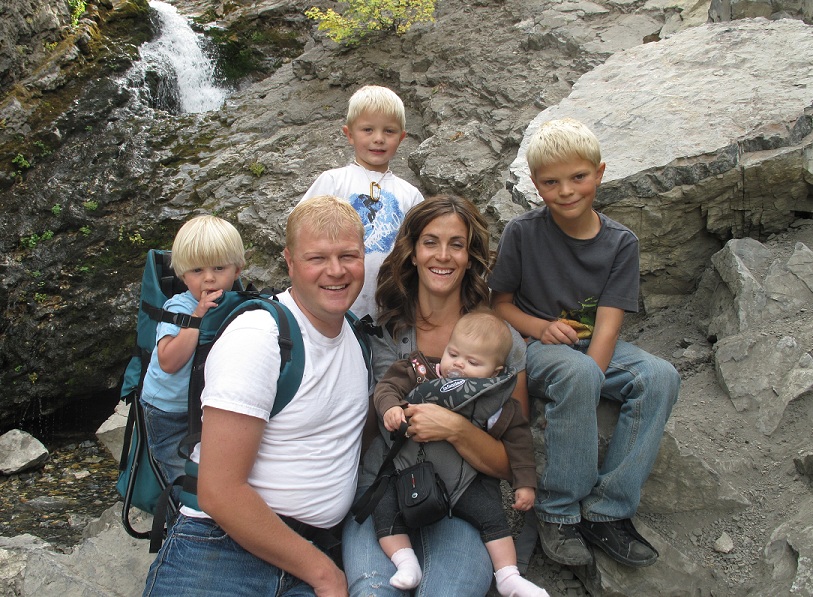 Danen and Kimberly Lynn, Kaysville, Utah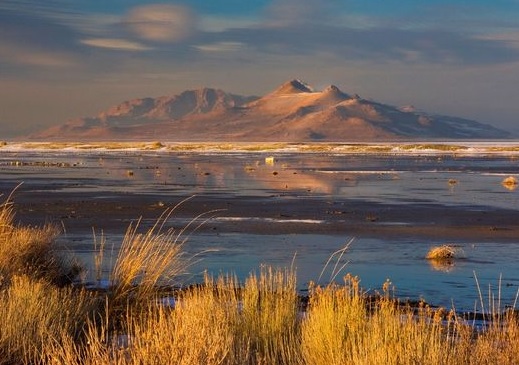 Fawn and Nathan Fay , Herriman. Utah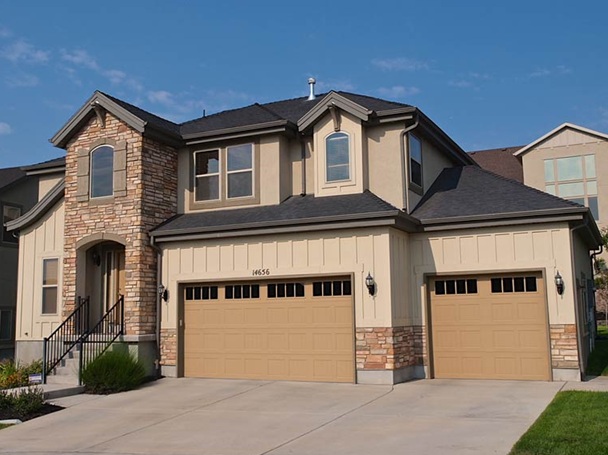 The Halvorsen Family, Herriman, Utah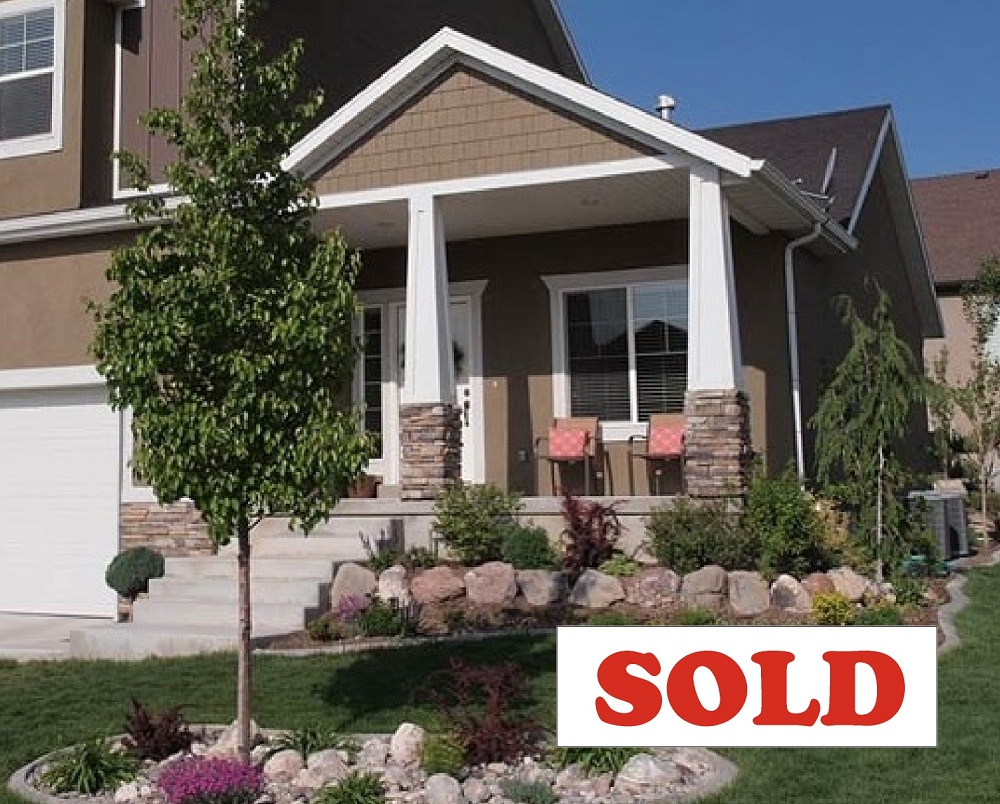 Troy and Allie Hardy, Rosecrest Herriman. Utah
Alyssa and Trevor Bates, Riverton, Herriman Utah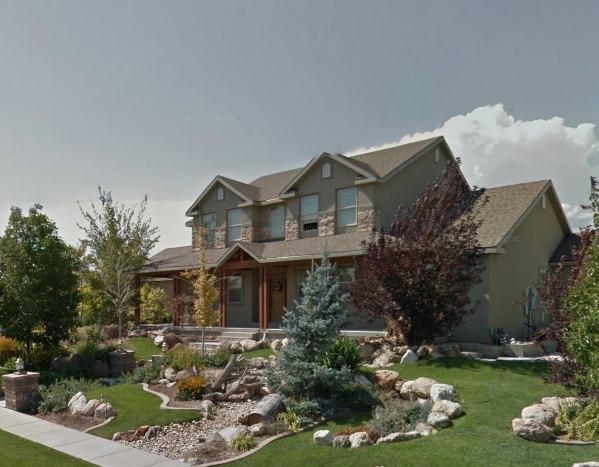 Randy and Karen Harris,Sandy, Utah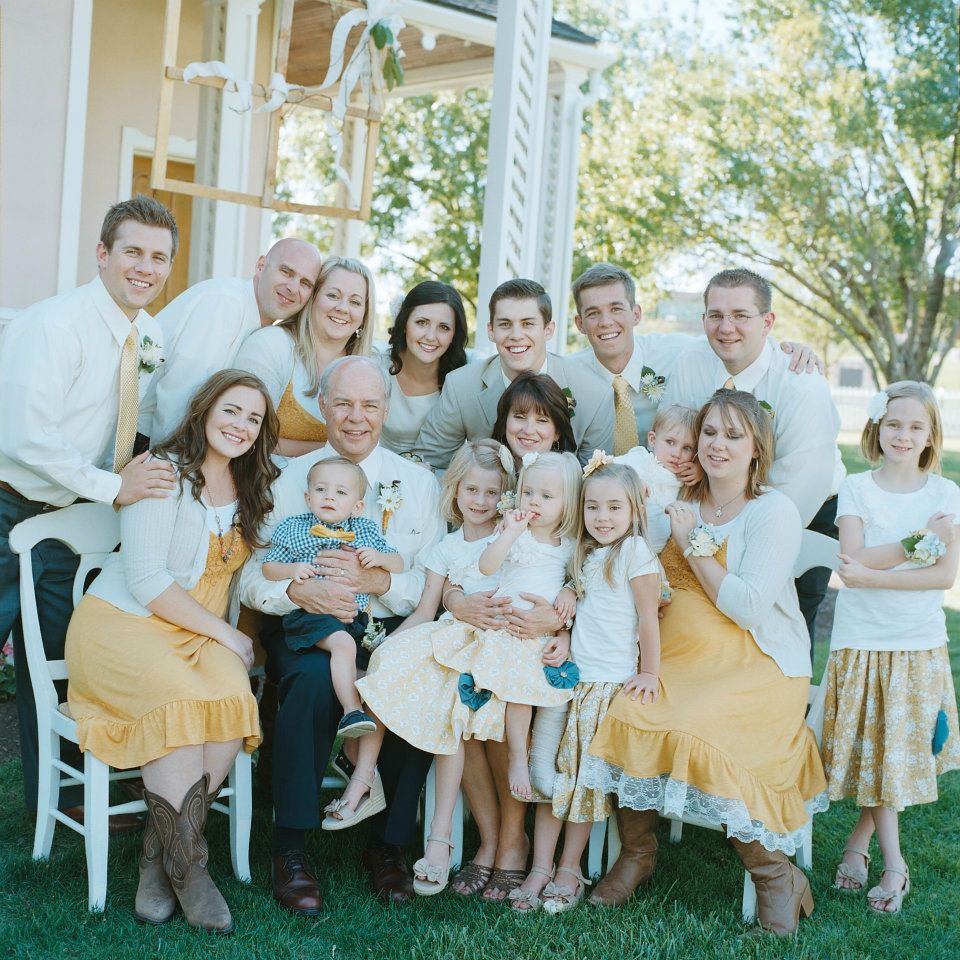 Kim and Melissa, Daybreak, Utah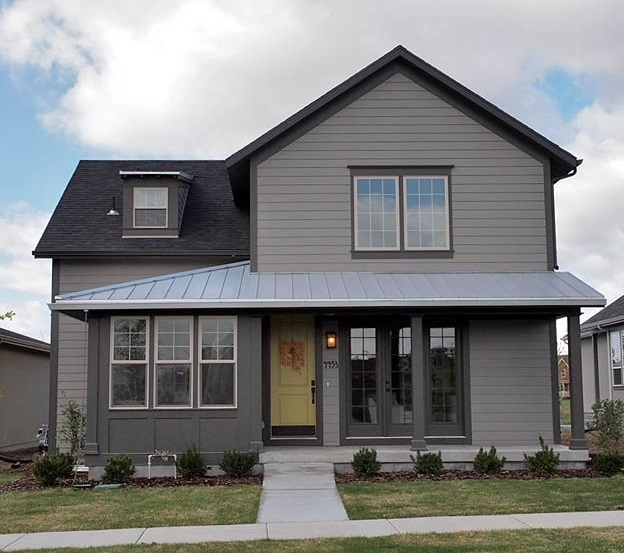 Eric and Heidi Swapp, Rosecrest Herriman, Utah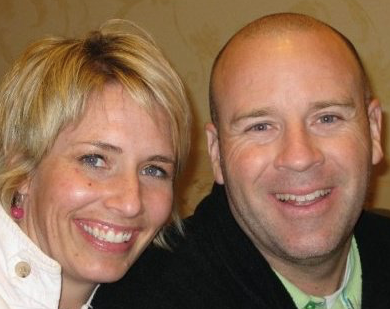 Greg and Becky Wootton, South Jordan, Utah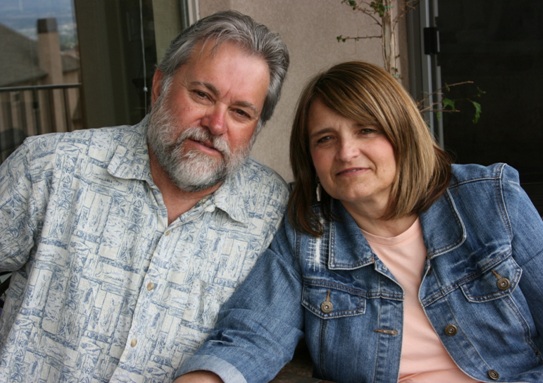 Jonathan and Meghan Stoddard ,Saratoga Springs
Gloria and Don Wallace, Herriman, Utah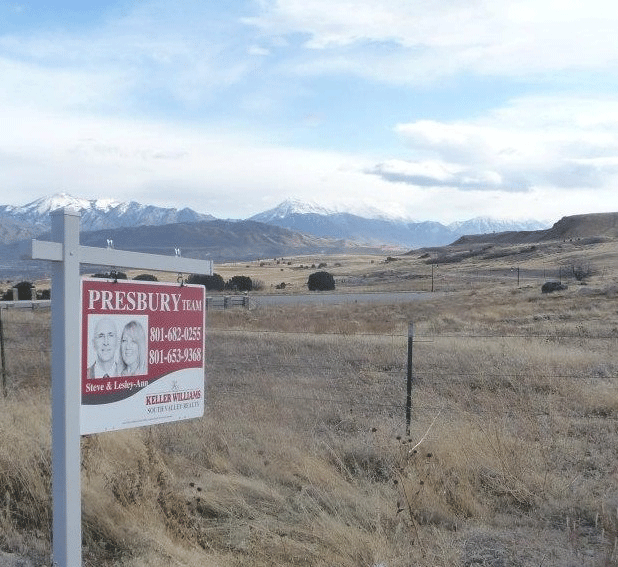 Lee and Kathy Benson,Newton - Utah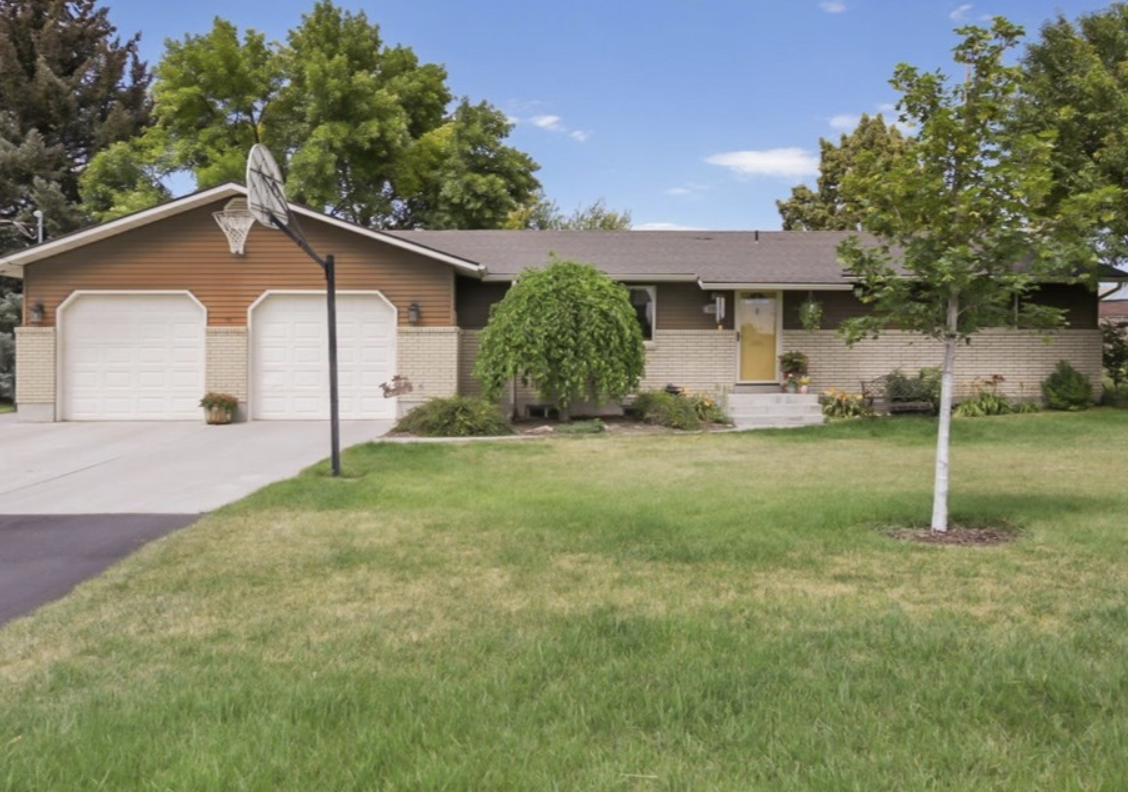 We want to let you know how great Steve and Lesley-Ann are. They worked hard to sell our home. They kept us informed on what we needed to do to help them. We would recommend them as realtors. They are great people and great friends.
Tami & Ted Kendrick, Herriman, Utah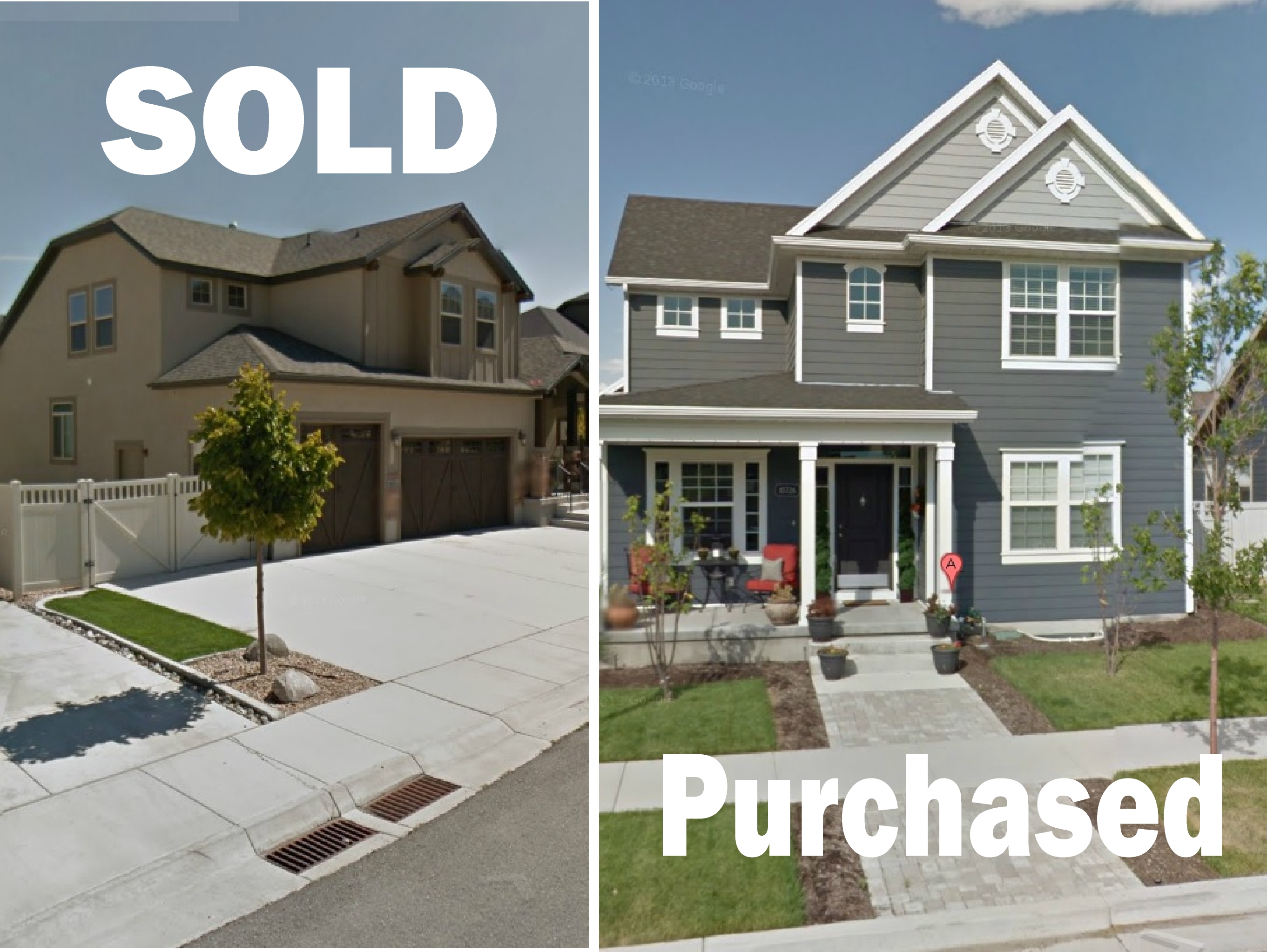 Robert H. Garff - Chief Executive Officer and President of Garff Enterprises Inc., Salt Lake City. Utah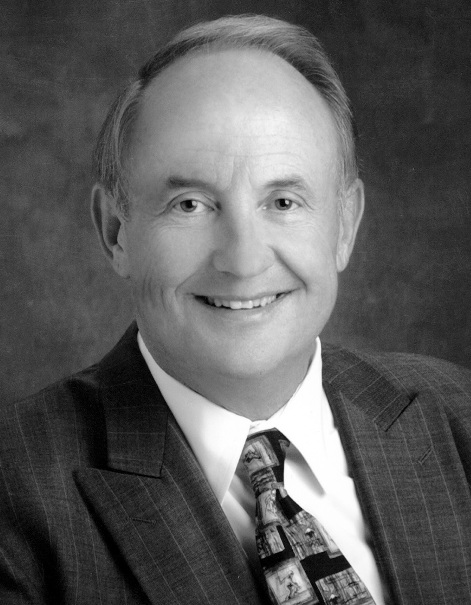 Steve and Tami John, Herriman, Utah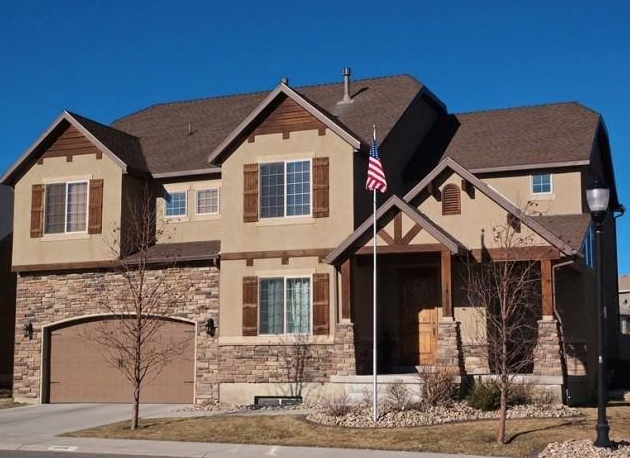 Greg West, Herriman, Utah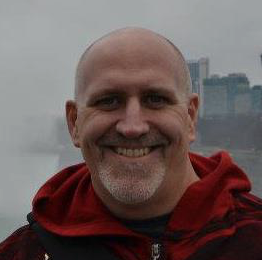 David and Melanie Brown, Providence Point, Herriman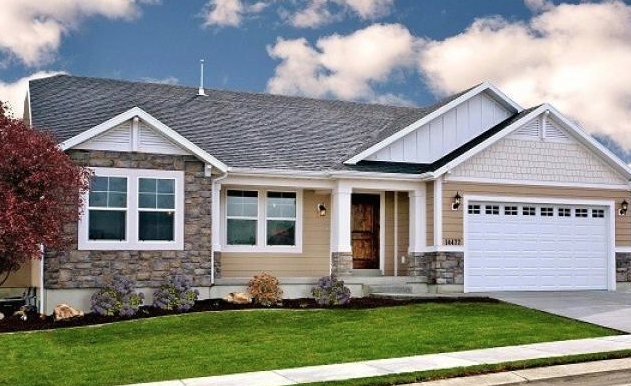 Meg and Tom Cureton, South Jordan, Utah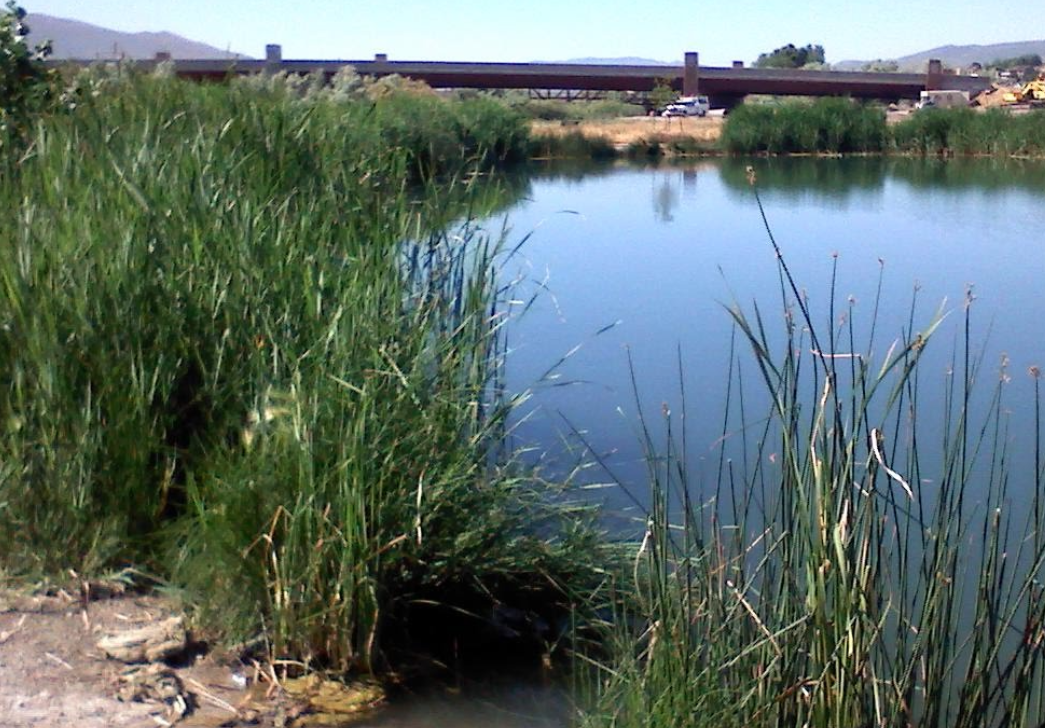 Greg and Glenna Stuart, Las Vegas Nevada, Bluffdale, Utah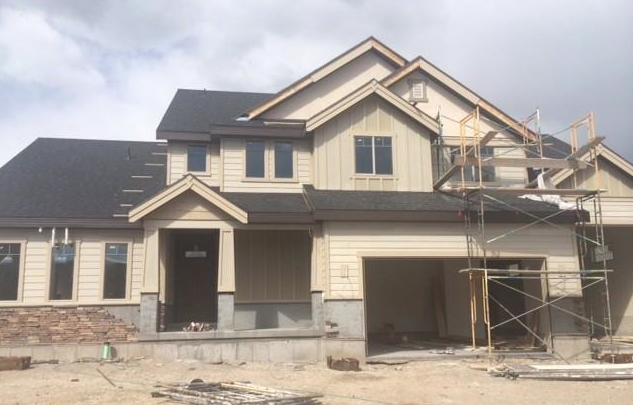 Derek Mihlfeith, Herriman, Utah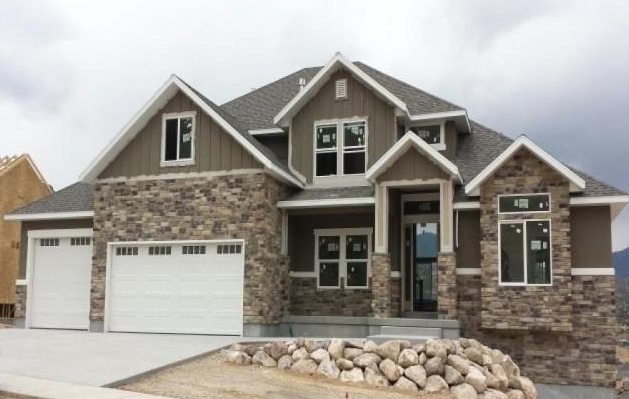 Brooke and Josh Miller, Saratoga Springs, Utah
Katie and Ben Smith, West Jordan, Utah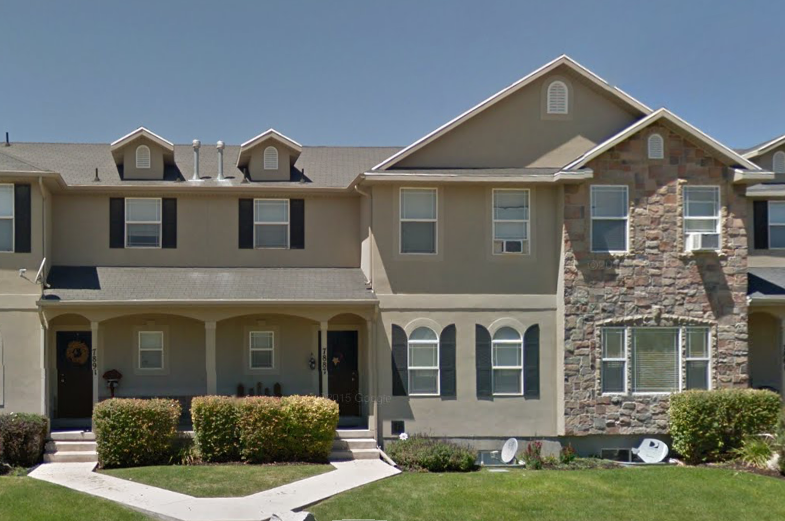 Nathan and Mary Lynne Miller, Herriman, Utah
Shad and Michelle Douglas, Herriman, Utah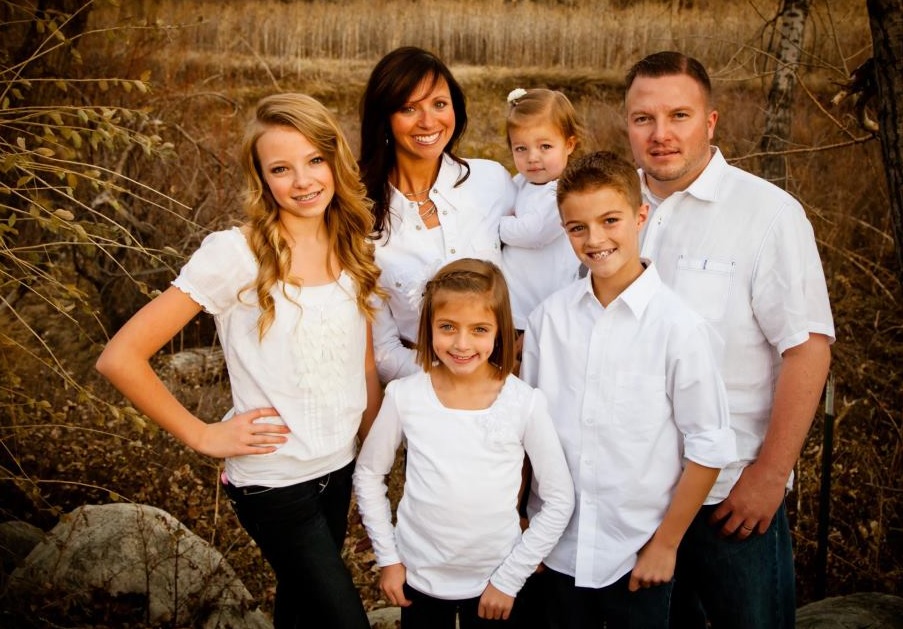 echo $str_add1; ?>
echo $str_add2; ?>